Salon

Voice, Instrument and Cultural Difference: Musical Practice as Research

CCRD invites four distinguished Hong Kong-based speakers to share their personal journeys of experimentation with different kinds of musical practice, and to offer insights into 'practice as research' in music-making and performance. These diverse forms of practice as research involve voice talking to instrument, instrument reaching out to voice, and musicians being challenged by cultural difference viscerally experienced through language and melody.
Yu Siu Wah (CCRD Research Fellow) will speak from an instrumentalist's perspective about his encounter with Cantonese narrative music. Tejaswini Niranjana (CCRD Director) will introduce the
Saath-Saath Project
, involving a set of cross-cultural collaborations between musicians and scholars across India, Hong Kong, and China. Ip Kimho (CCRD Research Fellow) will share his experience in performing Hindustani music with both the Chinese
yangqin
and the Indian
Santoor.
John Winzenburg (Department of Music, HKBU) will share how he promotes Chinese choral music in dialogue with an international repertoire through
Cantoria
Hong Kong, the mixed choir that he established in 2009.
The salon will be moderated by Anjeline de Dios, coordinator of the
Cultures of Sound and Music
programme of CCRD.
The event is free and open to public, with live streaming via Zoom.
---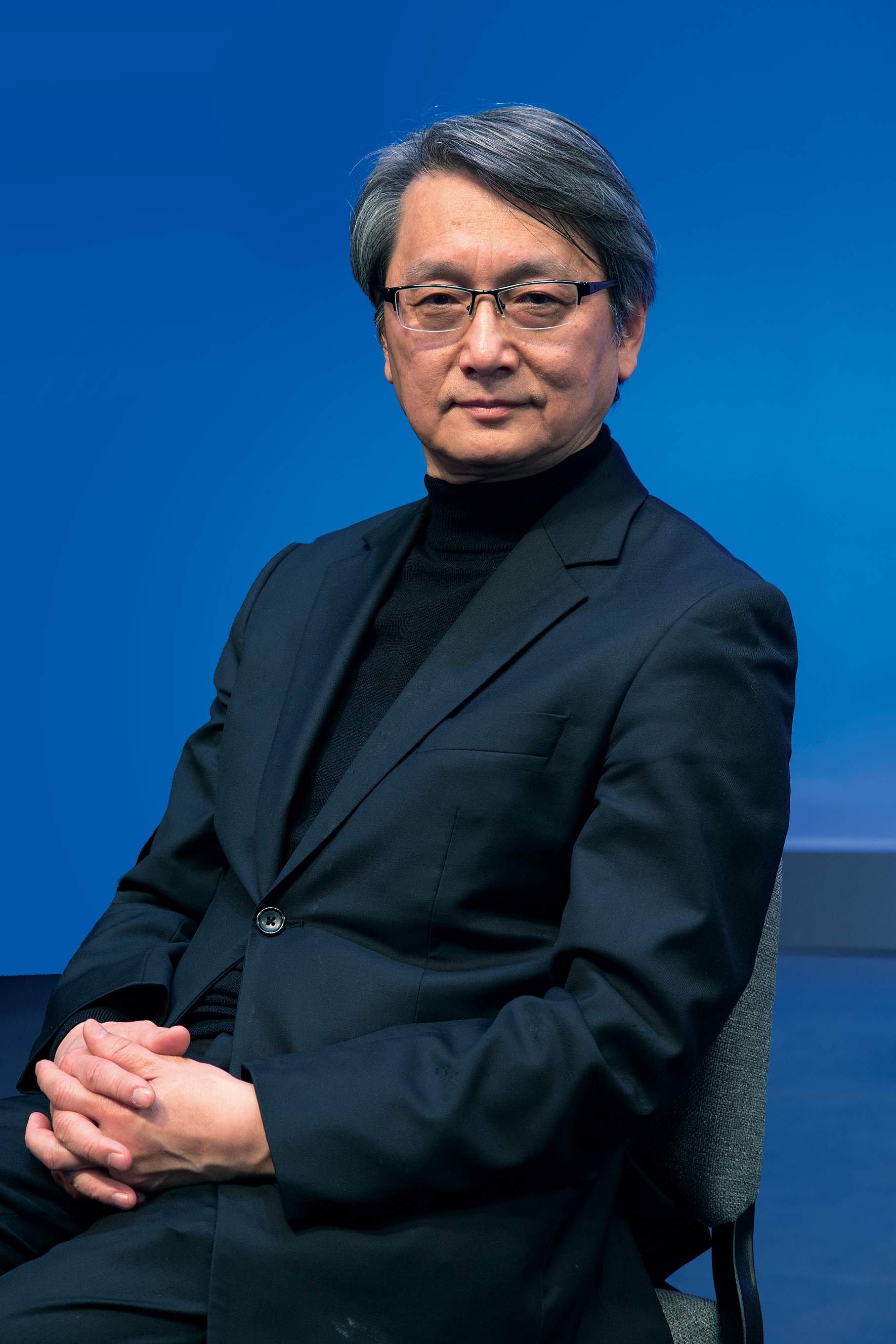 Born in Hong Kong,
Yu Siu Wah
started as a musician in nightclubs and hotels in his early years. He started his graduate studies first at the University of Maryland of Baltimore County (1983), finished his M.A. in ethnomusicology at Queen's University, Belfast (1985), and received his PhD in musicology from Harvard University (1996). He retired from CUHK in 2015 where he taught since 1993. His research interest ranges from musical instruments, instrumental music, Chinese music history, Chinese operas, music of the Manchus and Mongols in the Qing court, to issues of music and politics in Hong Kong. He teaches as an adjunct professor in the Cultural Studies Department at Lingnan University.
Tejaswini Niranjana
is the author of
Siting Translation: History, Post-structuralism and the Colonial Context
(University of California Press, 1992),
Mobilizing India: Women, Music and Migration between India and Trinidad
(Duke UP, 2006), and
Musicophilia in Mumbai: Performing Subjects and the Metropolitan Unconscious
(Duke UP, 2020). Her most recent edited volume, with Wang Xiaoming, is
Genealogies of the Asian Present: Situating Inter-Asia Cultural Studies
(Orient Blackswan, 2015).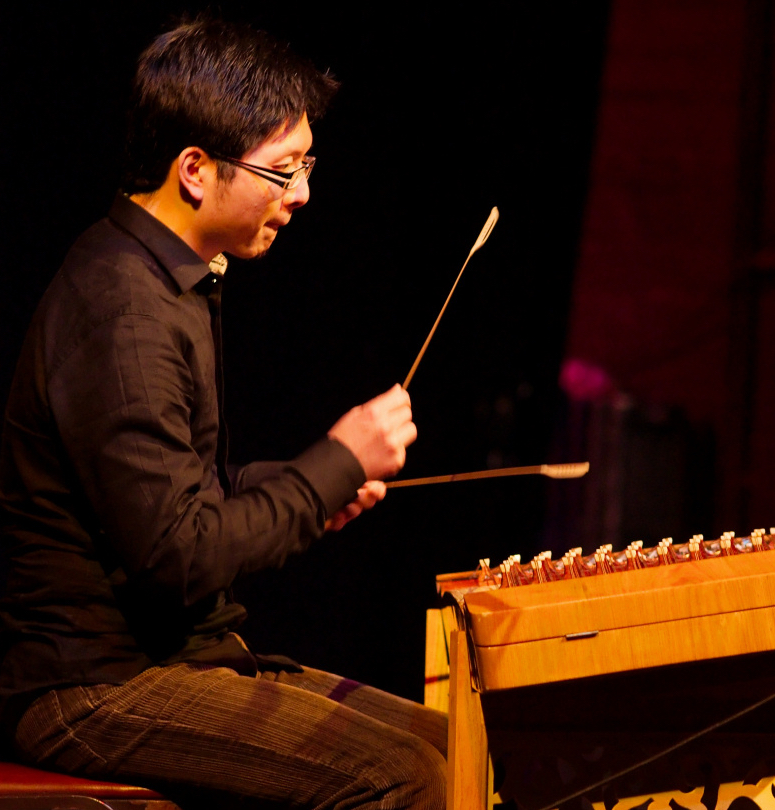 Ip Kim-ho
received his PhD from the University of Edinburgh, UK in 2004. He was a Fellow of DAAD (German Academic Exchange Service) in 1997. In 2011 and 2014 he was a Research Fellow at the International Research Centre, Interweaving Performance Culture at the Freie Universität Berlin, Germany. His research in intercultural performance has been supported by the Scottish Arts Council and the Confucius Institute for Scotland at the University of Edinburgh. He is currently Associate Professor of Practice at Lingnan University, Hong Kong.
John Winzenburg
is Professor of Music and Associate Dean of Research at Hong Kong Baptist University, where he and his ensemble Cantoría Hong Kong have actively promoted Chinese choral music in dialogue with international repertoire since 2009. Winzenburg has performed and premiered a wide range of works at major venues in collaboration with prominent international ensembles, theatre companies, and festivals. His new CD
Quotation of Queries: Choral Encounters of Hong Kong, China, and the Distant West
with the Cantoria was released by Navona Records (PARMA) in April 2020.
Scholastically, Winzenburg's research has focused on musical experimentation in pre-1949 Shanghai, hybridization and hybridity in Chinese-Western "fusion concertos," and modern Chinese choral music. His international publications include the
Journal of Musicological Research, Perspectives of New Music, Palgrave Macmillan, The University of Hawaii Press, The University of Michigan Press, Twentieth-Century China, Asian Music, CHIME
, and the
Journal of the Central Conservatory of Music
. Winzenburg is the editor of the
anthology
Half Moon Rising: Choral Music from Mainland China, Hong Kong, Singapore and Taiwan
(Edition Peters, February 2015).