Urban Commons Incubator Summer Institute
Join us for a social experiment to build a more just economy!
In the face of economic adversities and the shifting work culture, the 'business as usual' mindset is no longer suitable for today's society. How does the practice of 'commoning' offer an alternative and self-sustainable approach to the way people work together and support one another? In this scheme, you, as an aspired community organizer, will acquire fundamental knowledge on 'commoning' in the context of Hong Kong through a learn-by-doing approach, including the organizational, financial and legal implications.
Please refer to the
Chinese version
for programme details.
Education Commons

We look for university students who want to work as part-time SEN tutors while worrying about not having sufficient knowledge and skills. You will serve families with SEN children who need everyday assistance other than professional intervention. This project aims to bridge the needs of university students and SEN families.
Mentor:
Ms. Elaine Chan (author of
Mother is the Best Therapist
)
Tutors:
Ms. Gwyneth Ho, Mr. James Wong (Senmily HK)
Creative Commons

How can we, through collective action, better support and protect freelancers' work in the creative industries? This project calls for students or young freelancers with design, media, or communication backgrounds to envision and organise commons together that provide mutual support among creative practitioners and non-profit organisations to drive meaningful endeavours.
Mentor:
Ms. Wong Ka Ying (artist)
Tutors:
Ms. Rain Ng (Tuenmunity), Mr. Jerry Ng (Tri and Go)
Cultural Commons

This project provides opportunities to those who are interested in local culture, community development and commons to acquire knowledge and experiences in organising local cultural tours with the goal to energise the communities and strengthen community sense of belonging.
Mentor:
Ms. Chow Chung Wah (co-founder, Walk in Hong Kong)
Tutors:
Ms. Stephanie Fung (UpCycling Plus), Sirius Lee (Immortality)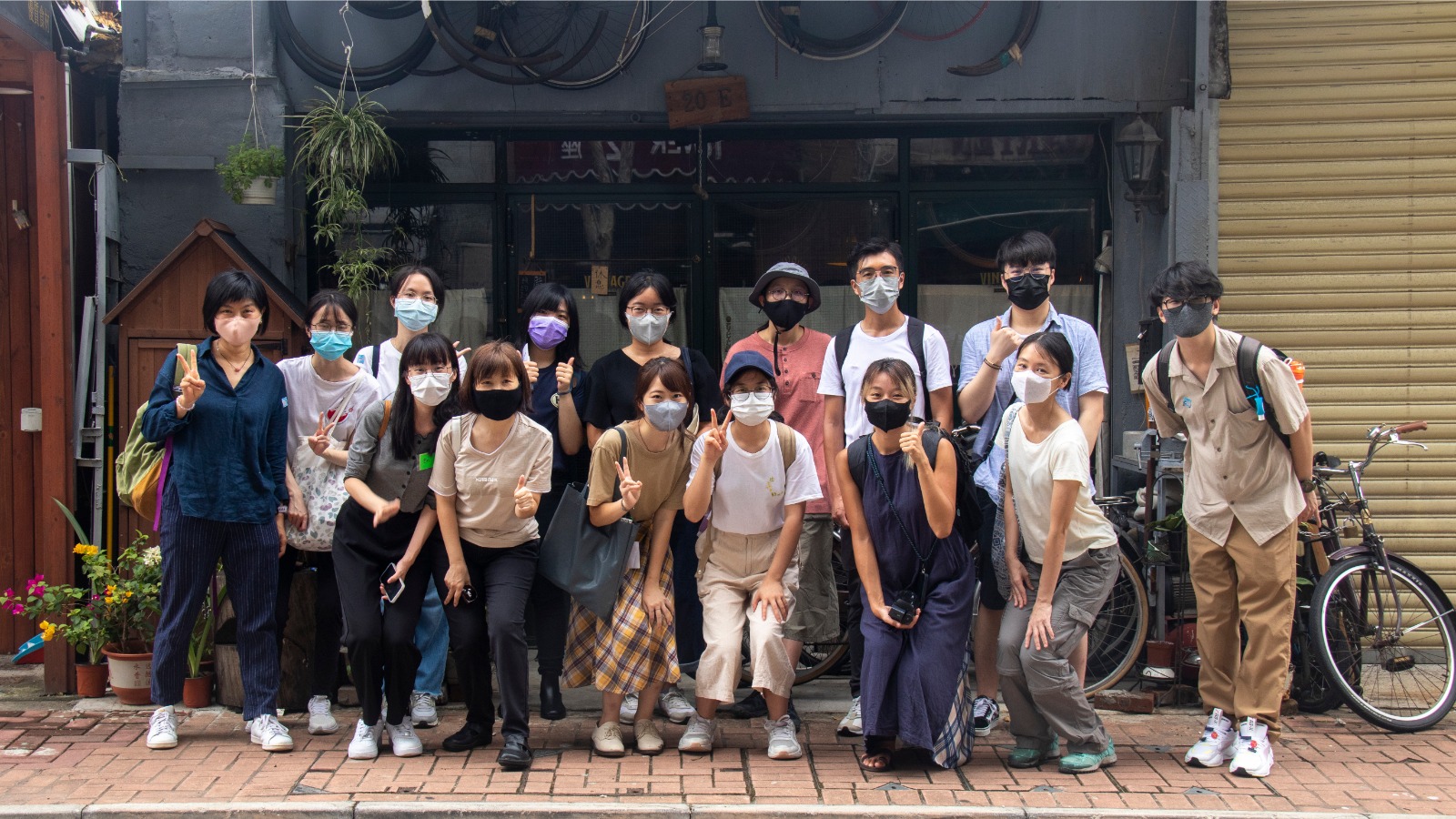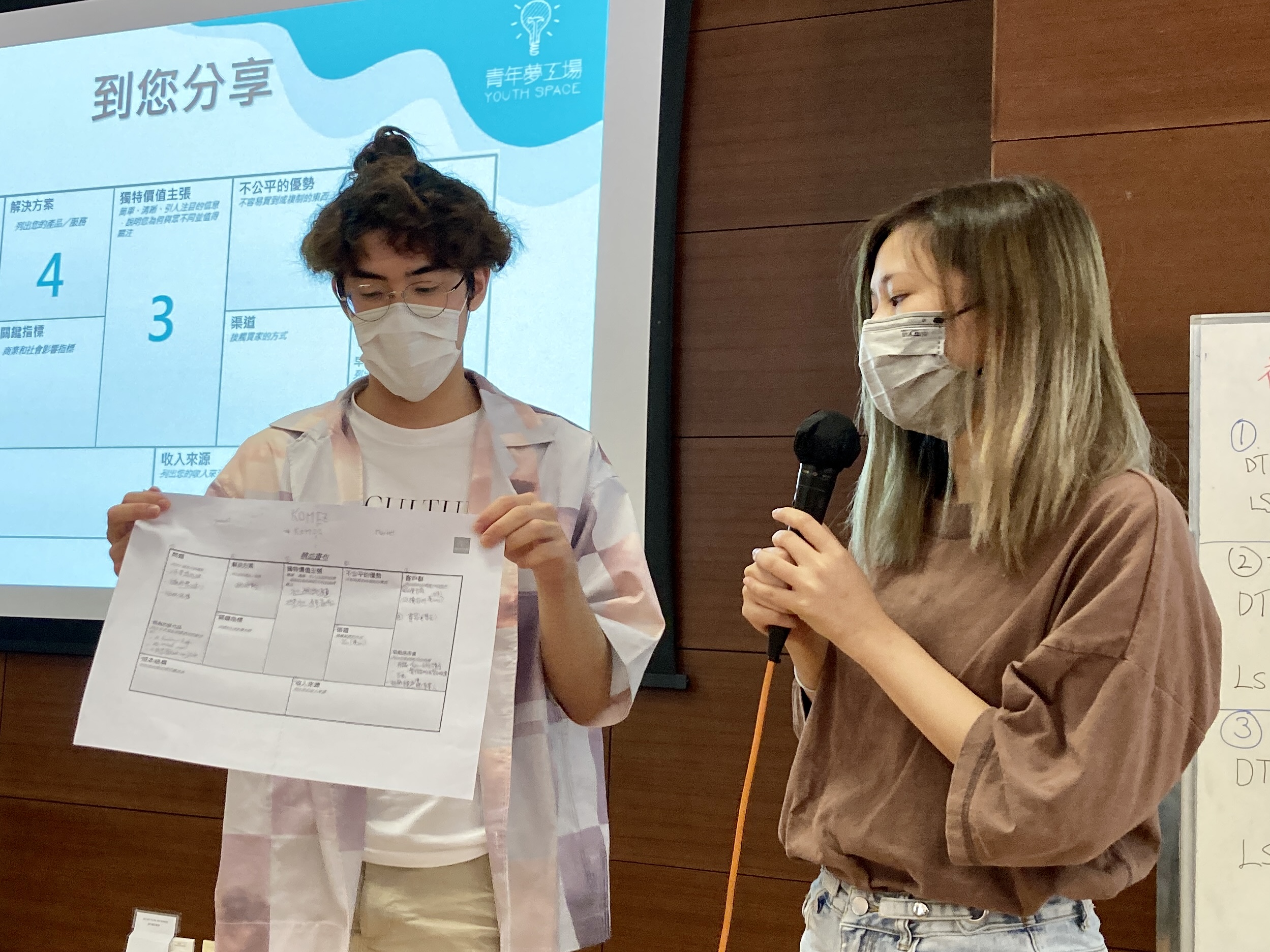 Organisers:
Centre for Cultural Research and Development, Lingnan University
Department of Cultural Studies, Lingnan University
Co-organisers:
Yan Oi Tong Youth Space
i-COMMON HK
Programme partners:
SENMILY HK, Tuenmunality, TRI and GO, Immortality, UpCycling Plus
︎︎︎Back to top
Date
11 June -31 August 2022