Mini-symposium
4th online mini-symposium CAAC2021 |
Relocating Africa: Representations and Memory of Africa in 20th and 21st Century China
Besides economic, diplomatic and interpersonal relations, the Africa-China encounter is also a narrative – the telling of a story. To better understand the complex and multiple ways in which Africa and Africans have been represented historically and in diverse Chinese cultural spaces, the Organising Committee of the 6th Chinese in Africa / Africans in China Research Network Conference invites you to join our 4th online mini-symposium titled 'Relocating Africa: Representations and Memory of Africa in 20th and 21st Century China' this May 7, 2021 (Friday).
Join
Ignatius Suglo
, from the School of Modern Languages and Cultures (China studies) at the University of Hong Kong;
Emily Chow-Quesada
, from the Department of English Language and Literature at Hong Kong Baptist University; and
Clifford Pereira
, from the African Studies Programme at the University of Hong Kong, for what promises to be a fascinating conversation.
This event is hosted by the
Chinese in Africa / Africans in China Research Network
Conference Organising Committee in collaboration with the Centre for Cultural Research and Development at Lingnan University, Hong Kong.
Speakers

Ignatius SUGLO

School of Modern Languages and Cultures (China studies), University of Hong Kong
Emily CHOW-QUESADA
Department of English Language and Literature, Hong Kong Baptist University
Clifford PEREIRA
African Studies Programme, University of Hong Kong
Moderator

Facil TESFAYE, director of the African Studies Programme, the University of Hong Kong
Supported by
HKUST Institute for Emerging Market Studies
---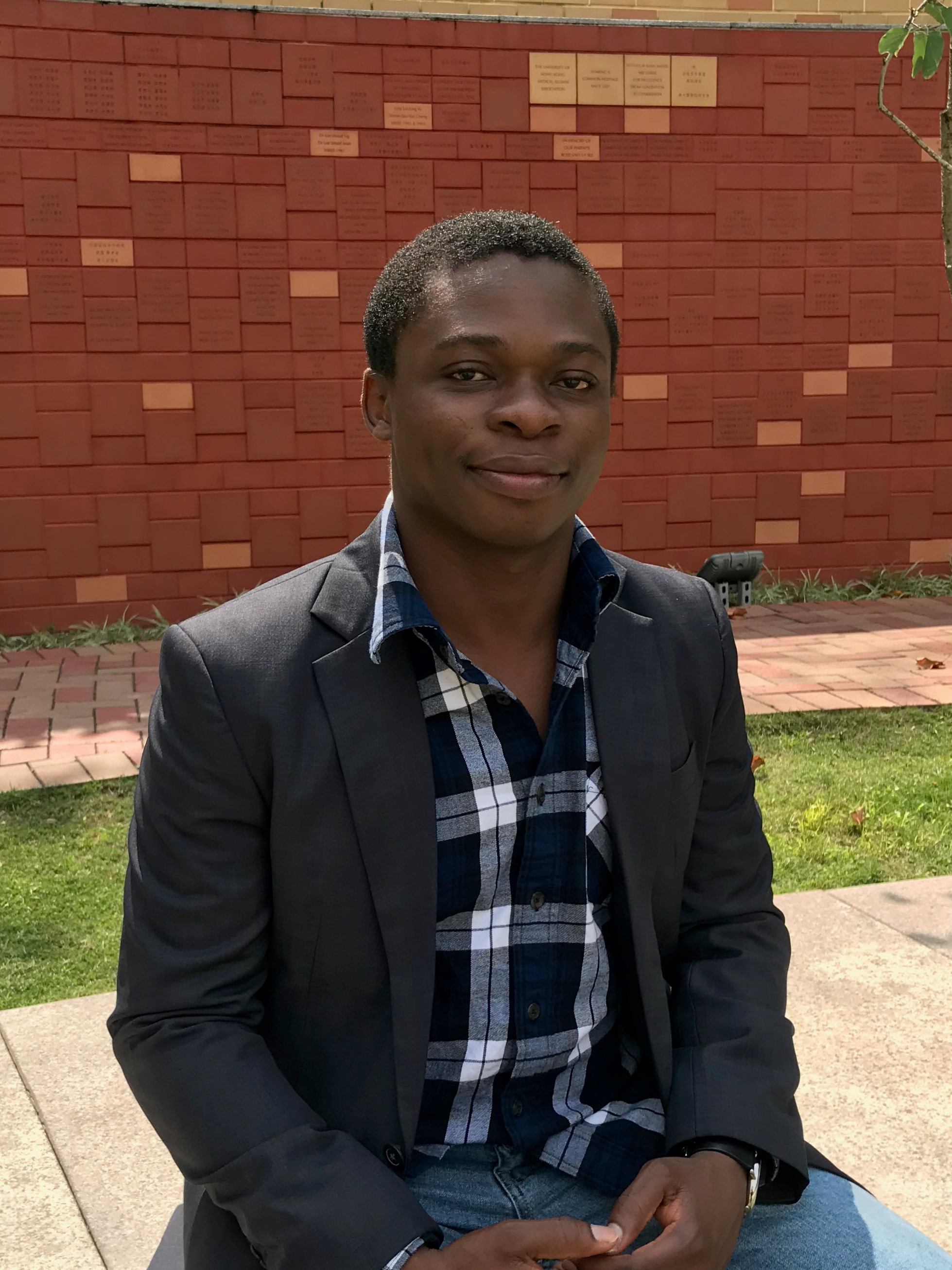 Ignatius SUGLO
Visualising Africa in Chinese posters 1950-1980

This paper examines the depictions and portrayal of Africa and Africans in China during the period when that country moved to establish diplomatic relations across the continent – the foundation of what would become Africa-China relations today. Chinese posters were early forms of mass visual interaction with (the image of) foreign nationals. They reflect how Chinese society viewed itself in relation to others as it developed an awareness of the international through domestic mobilization. This study investigates how Africa and Africans are depicted in Chinese posters and how they shaped and/or reflected discourses of the period. It also examines the motivations behind the inclusion of Africans in Chinese posters, arguing that this had a largely domestic rationale. By historicizing Chinese posters in the meaning-making process of the image of Africa in 20th century China, this paper concludes that posters negotiated public opinion by defining friend and foe, were more about China and her cold war entanglements than about Africa, and simultaneously challenges and reinforces some widely held stereotypes about the continent.
Ignatius Suglo
is a PhD candidate in China Studies at the University of Hong Kong. He is interested in twentieth century Africa-China relations, people-to-people relations, digital diasporic communities, and linguistic landscapes. His PhD project examines the politics of African representations in Chinese popular media since the establishment of the PRC.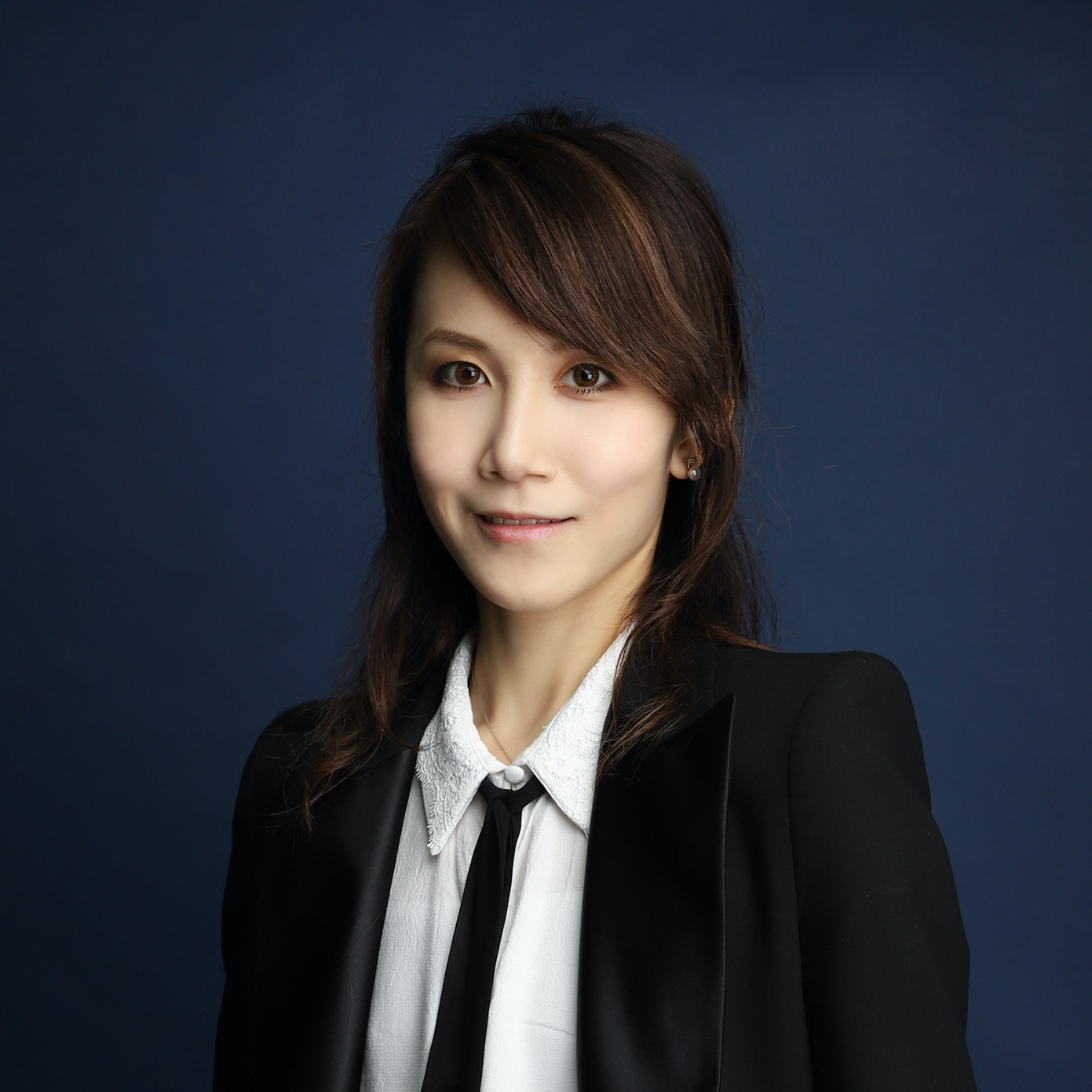 Emily CHOW-QUESADA
Understanding "Blackness" in Hong Kong: Representations of Africa in Hong Kong Popular Media
This paper studies the representations of Africans and African cultures in Hong Kong popular media since the 1990's and its political, social, and cultural significance. Representations of the African continent in Hong Kong popular culture define the local's understanding of African peoples and cultures. On one hand, some representations continue to reproduce long held stereotypes by constructing African cultures as the city's inferior binary opposition; on the other hand, some attempt to do away with the sense of "othering" and achieve empathetic cultural exchanges. By analysing the construction of "African-ness" in these representations, this paper shows that African cultures are constantly portrayed in relation to Hong Kong's under the presupposition of assimilation. It is by studying the absences and presences of "African-ness" in locally produced movies, songs, and variety shows that it could be shown that Africa is often narrated as the subordinate of the local. Significantly, this hierarchy not only predetermines but also crystalizes the local people's understanding of Africa. This paper thus studies how these representations incur ideologies and define Africa and African cultures in the city.
Emily Chow-Quesada
is assistant professor at the Department of English Language and Literature at Hong Kong Baptist University. Her research focuses on the representations of Africa in Hong Kong, and world and postcolonial Anglophone literature. She has published journal articles and book chapters on Anglophone African literature and taught courses on world literature, postcolonial literature, African literature, and representations of "blackness." She is also the editor of the "Hong Kong and Chinese Literature and Culture" section of
Hong Kong Review of Books
.
Clifford PEREIRA
Friend or Foe? Africans at the Door: Twentieth Century military encounters between the Chinese and various African nationals at the borders of China 1900-1950.

The first half of the twentieth century was marked by two World Wars, both of which played a role in the decolonization struggles of the Caribbean, Africa and Asia alongside marked "South-South" military encounters within the frame of imperialism. Men from far-flung parts of Africa interacted with Chinese nationals in various capacities on the very borders of China during a period that witnessed the rise and practice of Marxist-Leninist Socialism. A factor that played into the discourse of decolonisation, independence and models of development in Africa. The narratives of these Africa-China encounters have been largely forgotten by most countries of Africa and by the Peoples Republic of China. This paper seeks to identify through historical research the encounters that China had with people from various parts of the African continent between 1900 and 1950 in Asia. Followed by a brief description on how these encounters were perceived in Africa during that fifty-year period. The paper concludes with a discussion on the subject of memorialisation of these encounters in both China and in the independent African countries that were involved.
Clifford (Cliff)
is a history researcher, curator and heritage consultant with a portfolio of projects in Britain, Canada, Qatar, Kenya, China and Hong Kong SAR. Cliff has produced numerous publications, radio and documentary programs across the world. He is best known for his work on Africans in the Indian Ocean World, especially the Bombay Africans narrative which will be featured in the UNESCO
General History of Africa
Vol. X. Cliff was recently featured on NHK for his work on Yasuke – the African Samurai. He is presently reading an MRes on Africa and the African Diaspora focusing on Africans in Southeast Asia 1900-1960 and is Visiting Research Associate with the University of Hong Kong's African Studies Programme.
︎︎︎Back to top
---
Date
7 May 2021 (Fri)
---
Time
9:00am (GMT-5 New York)
2:00pm (GMT+1 Lagos)
9:00pm (GMT+8 Beijing)
---
Venue
Join online via Zoom
---
Language
English
---
Share
︎
︎
︎